We would like to thank the following sponsors who support us in bringing you all the celebrity denim news you love.
While recently browsing over at Rock & Republic's Online Store, I noticed lots of new arrivals.  They include new jackets, handbags, skinny jeans for men, and new washes.  Here are just a few.  Thoughts? 
And do you think they are jumping on the skinny jeans for men trend too late – or are guys still wearing skinnies much?  My guy will only wear bootcuts, but I'm not sure about the rest of the men out there! 
Rock & Republic Clayton Jacket
Rock & Republic Cosbie in Kissoff Ink Blue
Rock & Republic Kassandra in Satisfied Intent Blue
Rock & Republic Colburg in Tangled Blue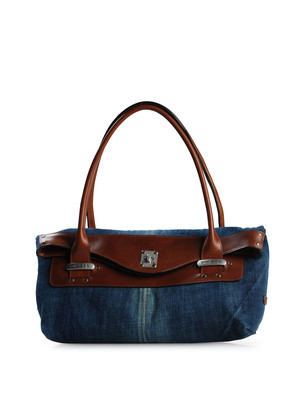 How cute is this?  I love Diesel jeans, so why not a denim Diesel handbag like this new one – called the Schubert!  Do you love it?
Eliza Dushku was spotted out in her Juicy Couture jeans doing some grocery shopping.   I don't see Juicy jeans that often these days, do you still like them or are they over? 
Loading ...
Photos courtesy Celebutopia.