*The best websites to buy materials from
*Heat wand
Michael's Craft Store

$13.99+tax

BEST DEAL
*Glue
*Crystal color/Size/Amt Guide for Crowns & Rs
Red

Crown (SIAM/12ss/98 )

Pink

Crown (CRYSTAL AB/12ss/98 )

White

Crown (CRYSTAL AB /12ss/98 )

Lavender

Crown (CRYSTAL AB /12ss/98 )

Foam

Crown (CRYSTAL AB /12ss/98 )

Blue

Chroma (CRYSTAL AB/10ss/at least 3-4 gross)

Pink

Chroma (ROSE/10ss/at least 3-4 gross)

Roth/David Lee (any color/10ss/at least 2 gross)

Turmoil/Agent Studs (Silver & Grey or Black/3mm/89 black;81 silver)

Wicked Plasma (light sapphire/10ss/108 )

Wicked Electrolyte (fire opal/10ss/108 )
*Helpful hints on the crystallization process
You don't have to use a heat wand some people have used an iron or hair straighter, but I recommend a heat/hot wand b/c it's easier to maneuver.

Crystals

are more easy to manipulate w/ tweezers

Make sure you allow your heat/hot wand to preheat before using, you want it hot

1st place a dab of glue on the crystal bottom (a toothpick works best) and place crystal where you want it adhered, then hold the heat/hot wand over the crystal for 8-10 seconds

Put a dab of glue on the back of the crystal and place it where it needs to go. Do this w/ all the crystals then use the heat wand and hold it over each crystal for 8-10 seconds and use tweezers or something to press the crystal down lightly to make sure it's securely fastened. Be careful the crystal will be HOT!
*Photos of crystallized Crowns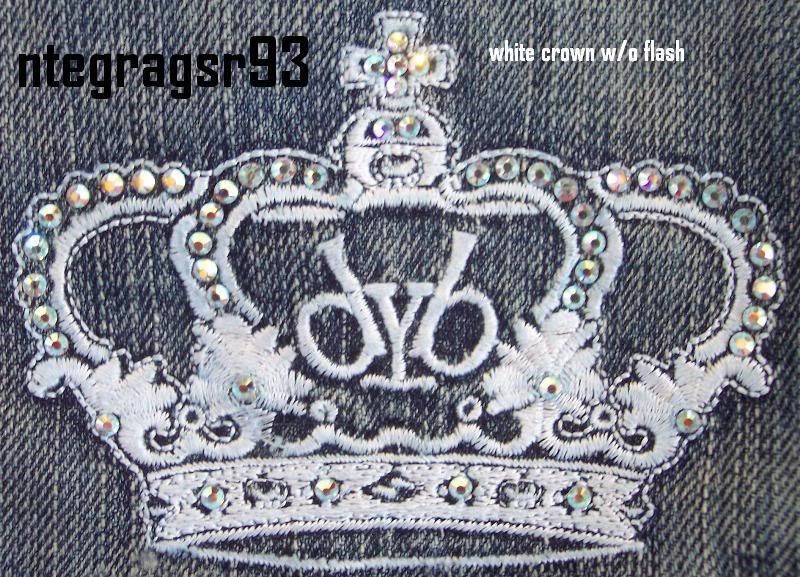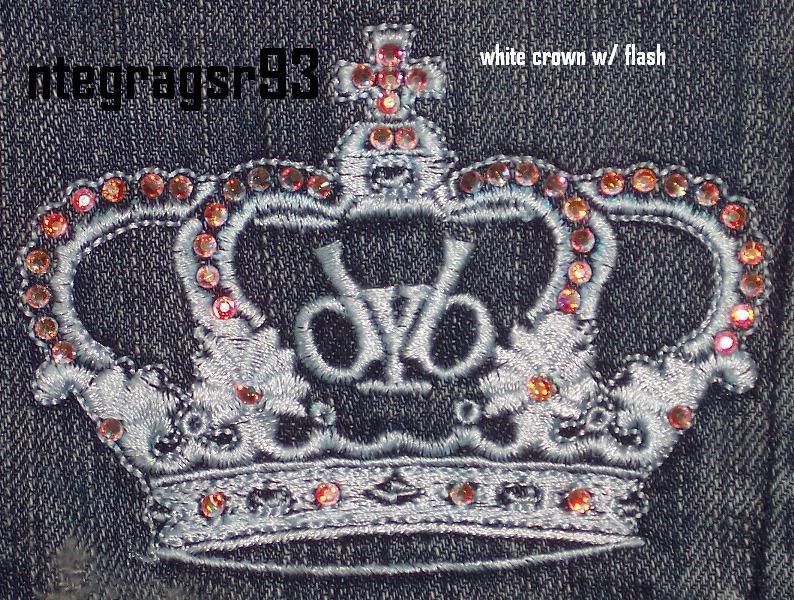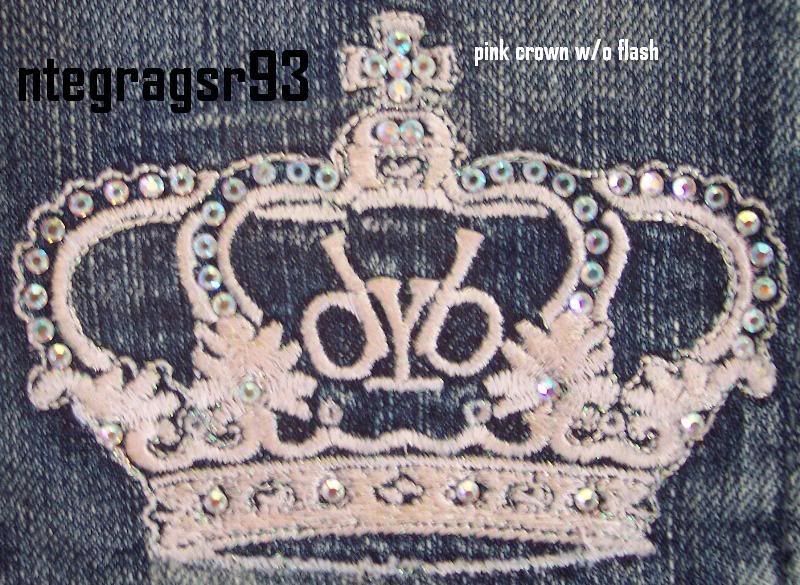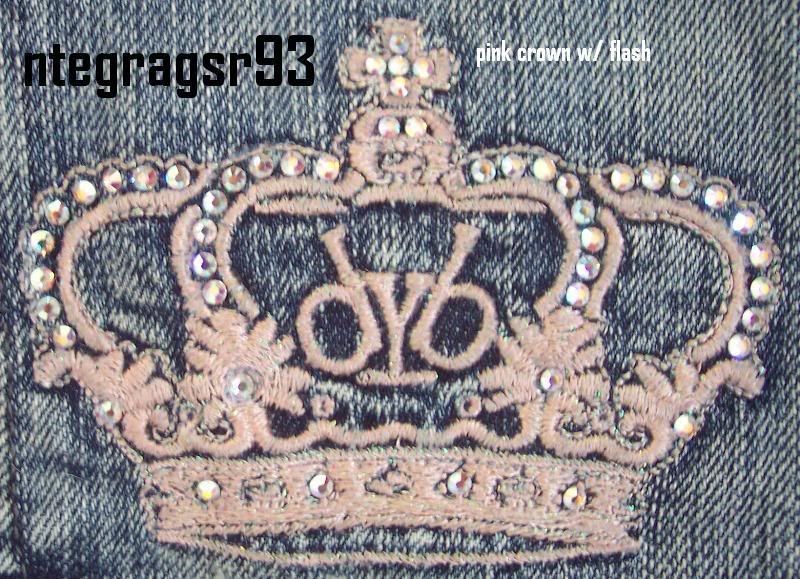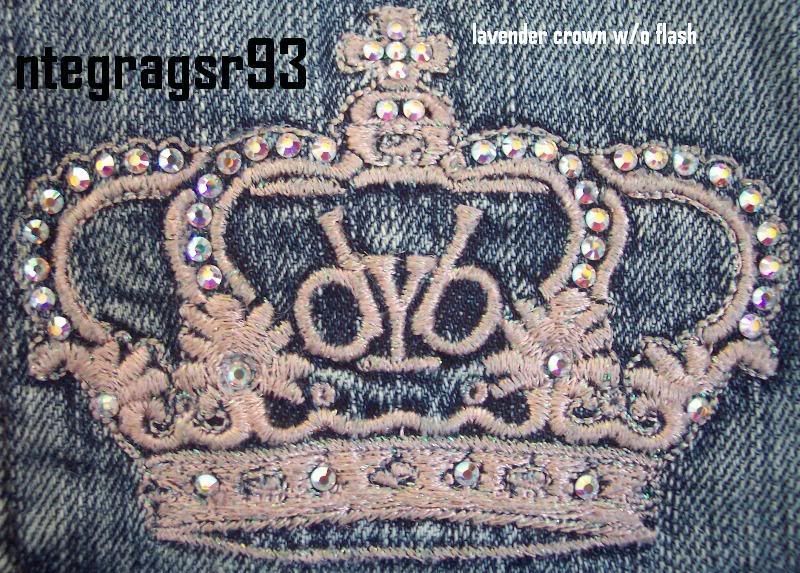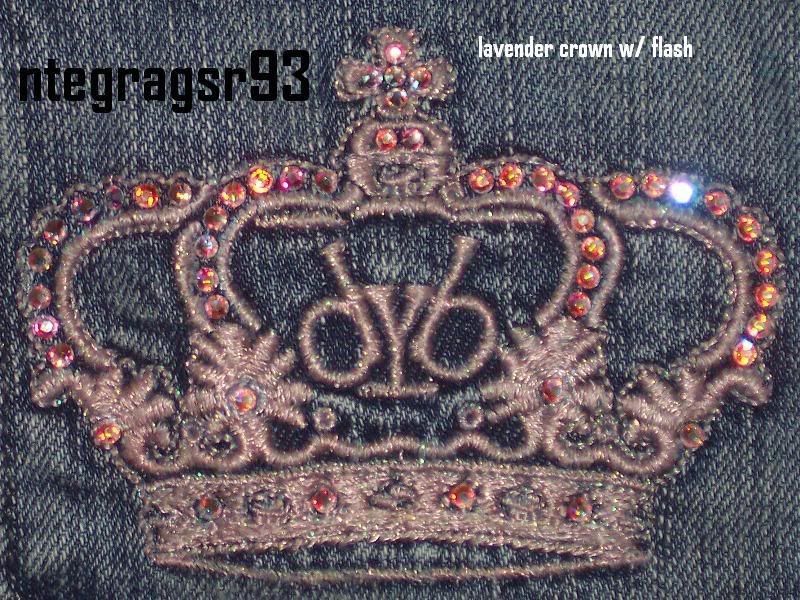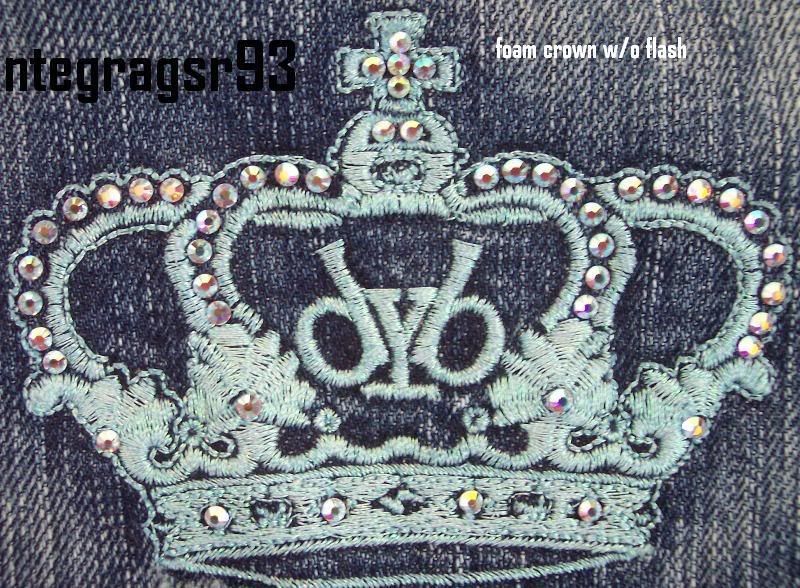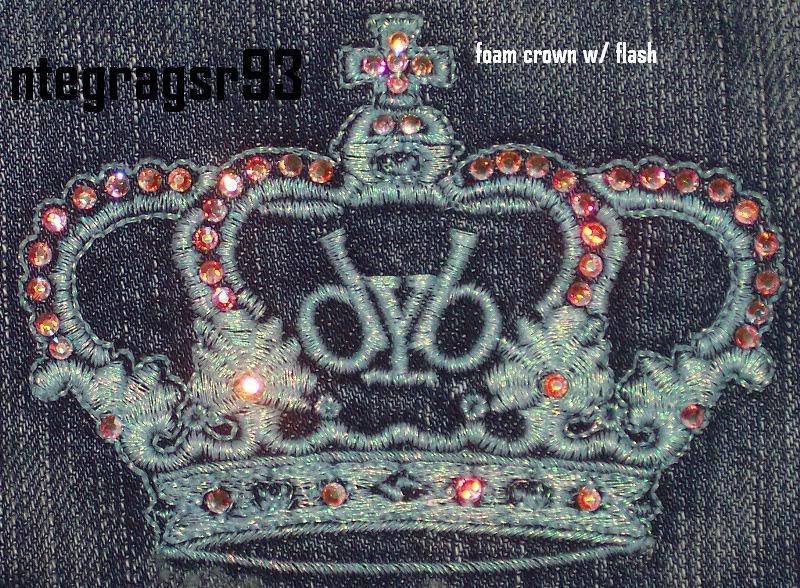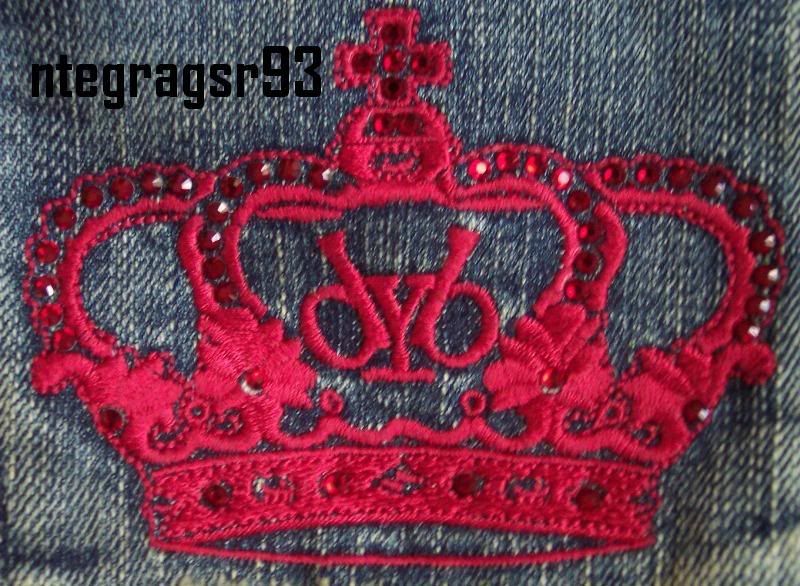 *Photos of crystallized Rs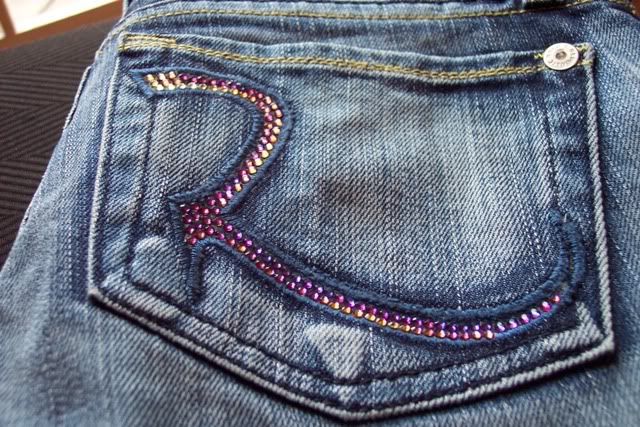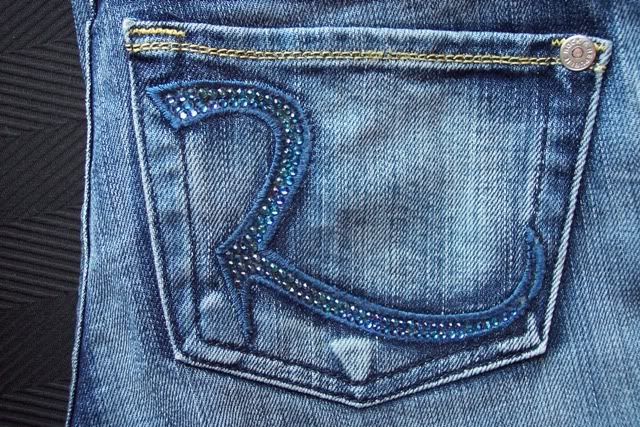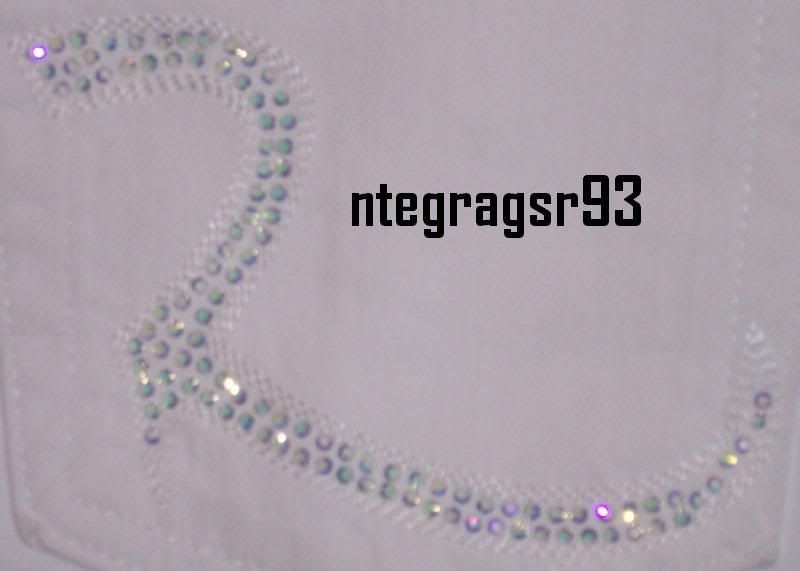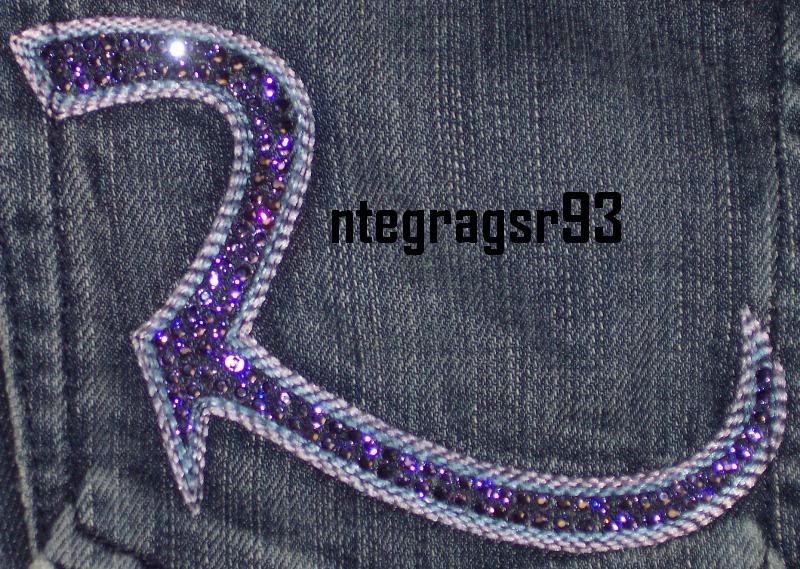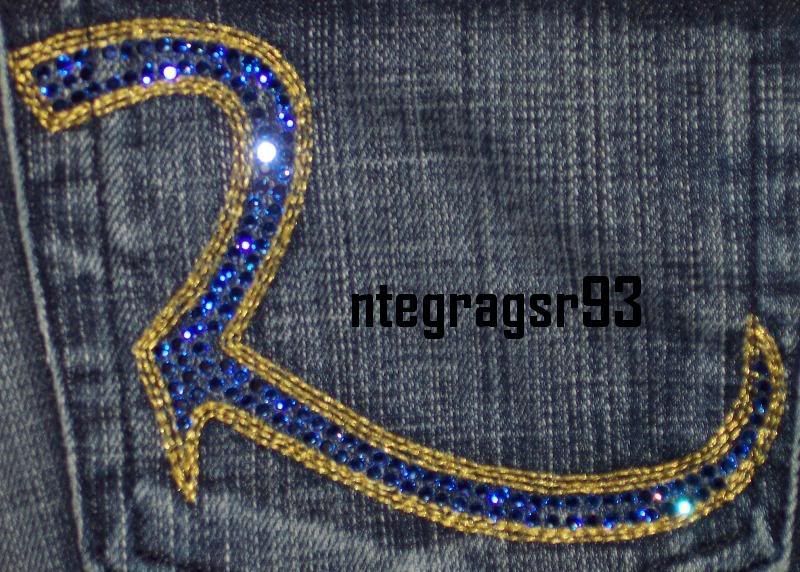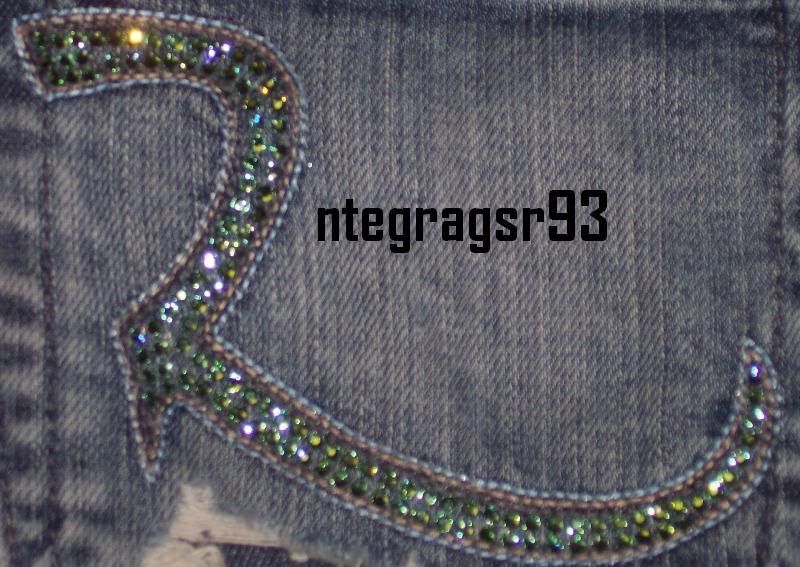 *Photos of crystallized Chromas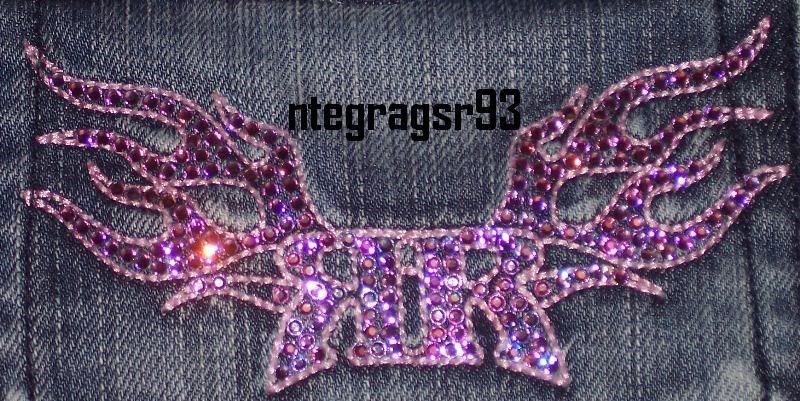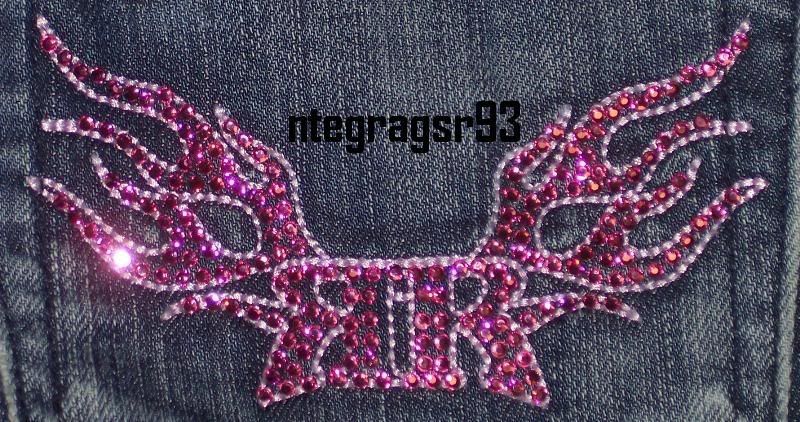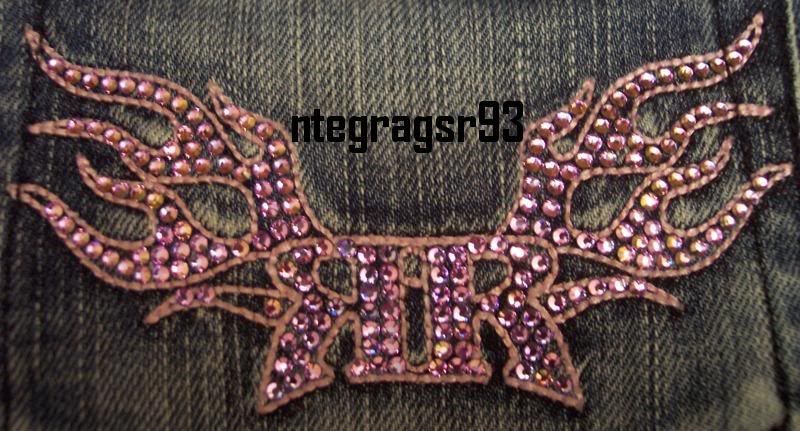 *Photos of crystallized Fleurs