Okay, so I loove this wash, and love how these look in the front: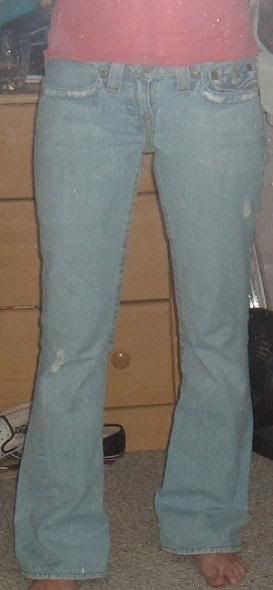 But they fit pretty tight in the waist and butt(which is fine since they'll stretch out), BUT they're super loose in the thighs: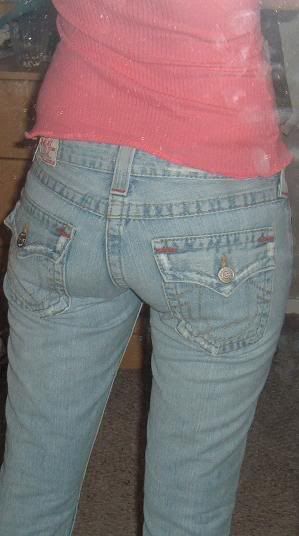 I sized up in these(I'm pretty much a true 26, these are 27) because I can't even get a 26 up past my ass! So am I doomed with rigid joeys, or can I shrink just the thighs? Argh, I'm so frustrated!!