So I've been meaning to post this for awhile!
Kiedis Blitz. The pockets are a slate grey and white. I want to get them hemmed for flats. I like them for a nice, basic pair. These are a 30 and while not big they do loosen up a bit as the day goes on. I like them but they probably aren't my favorite pair. Just plain, I guess.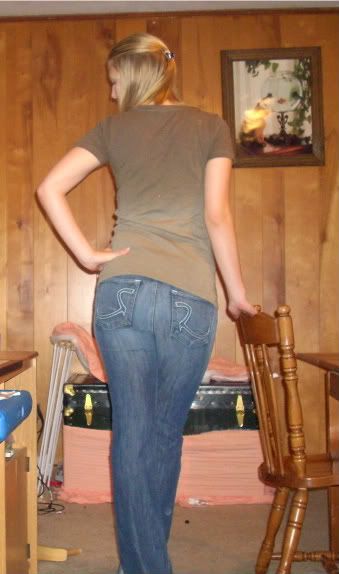 Not sure why it's so blurry...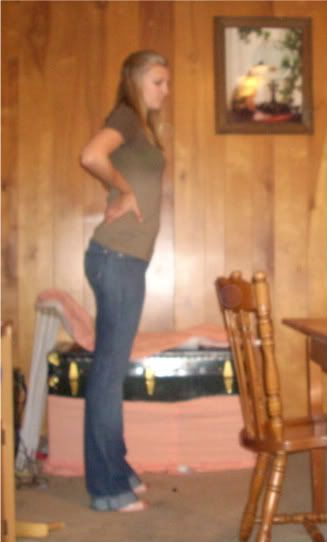 Pocket
Kerosene Scorps. These are my first Scorpions and I'm not sure if this cut is good for me! I like them all around except for the front pockets. I want to try the amethyst scorpions before I totally make up my mind.
These are a 30 and fit pretty well.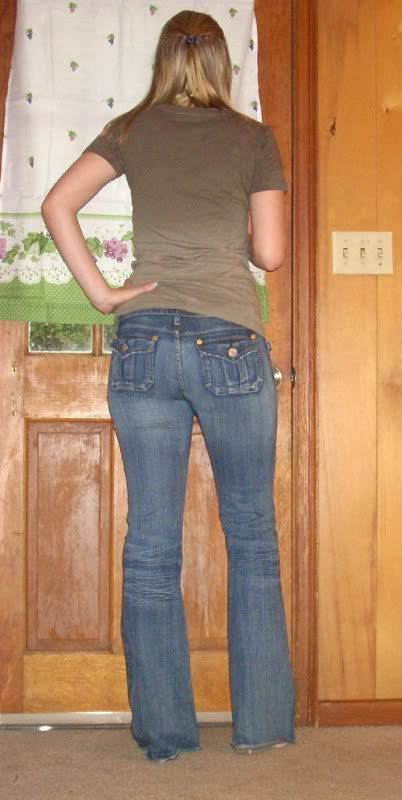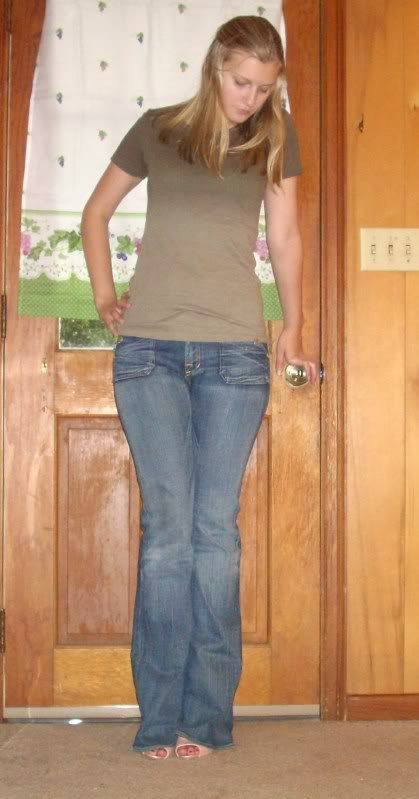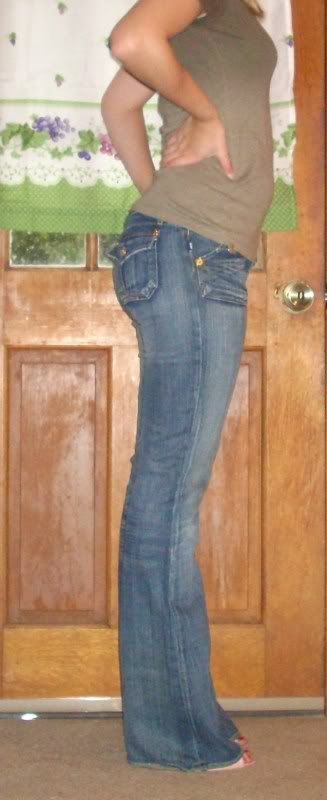 And my fall rainbows
I really like these! These are a 30 also and I don't think I could've done a 29. These are too long for me!
Just realized all these are 30s. Maybe I'm gaining that weight back
Pocket Shot
It looks like Black-Slate Grey-Silver-Copper to me.