refer to the previous thread i posted.
http://www.honestforum.com/rock-repu...ublic-pls.html
I don't know how to add more pics to the same thread, so I started a new one with more and better quality pics that my friend sent me...
Can someone help me to authenticate these jeans please. My friend sent me these pics and am so curious if they're fake... I think they are fake ( imo ). The fabric feels ok though, but all the details are just not so right to me.
1) Rivets: the pin at the center of the rivet is sticking out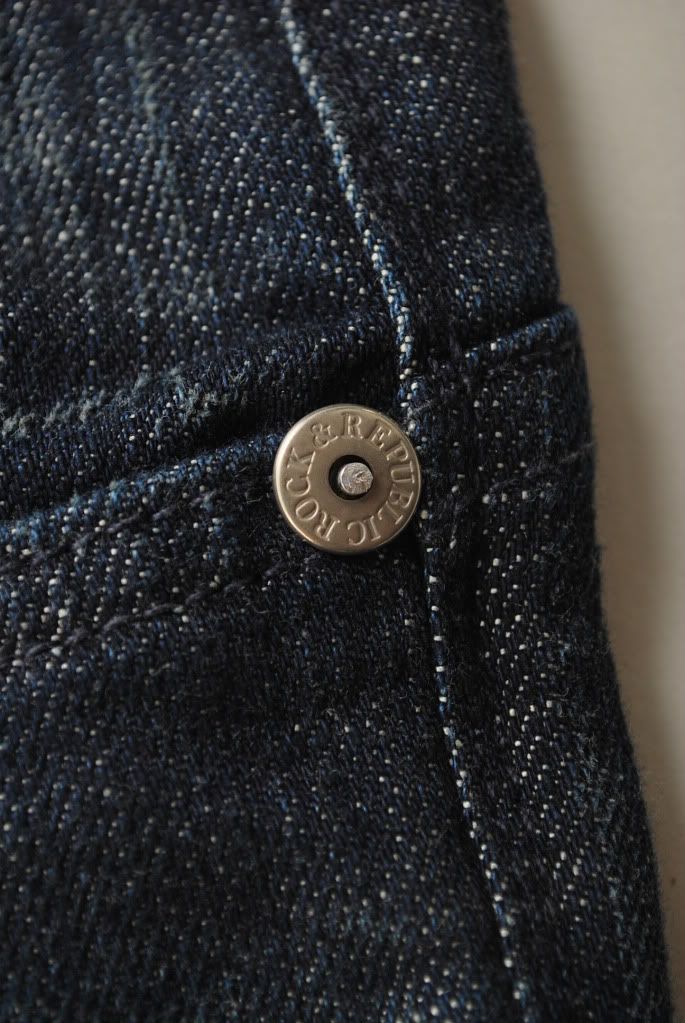 2) Hems: they're overlocking instead of topstitching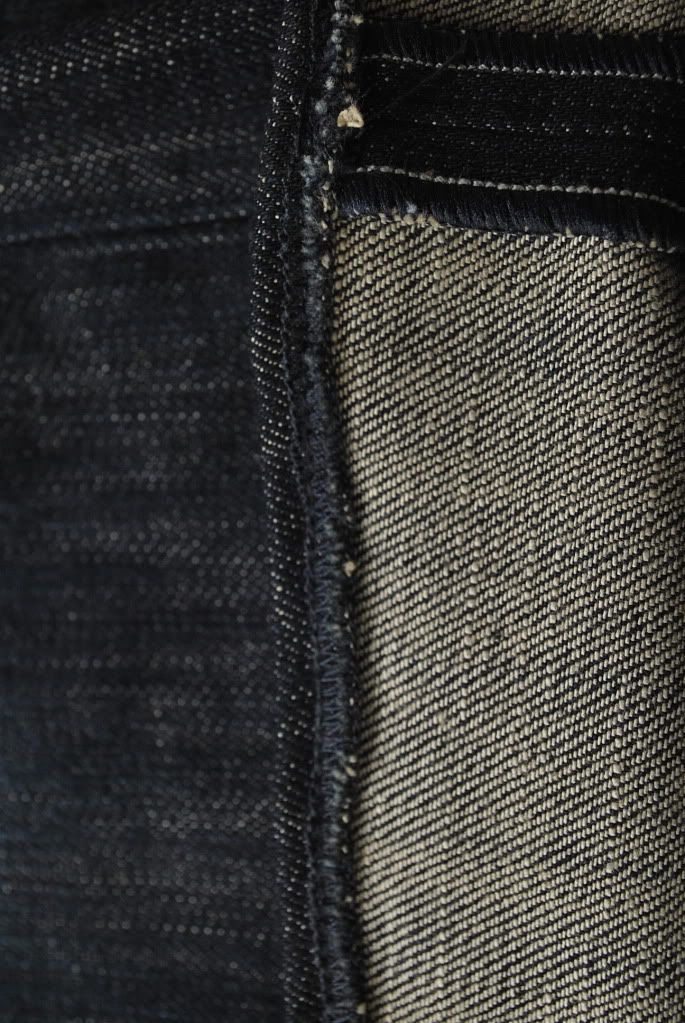 3) seams: in-seam and out-seam are both butterfly-overlocking, usually in-seam is topstitching and out-seam is butterfly-overlocking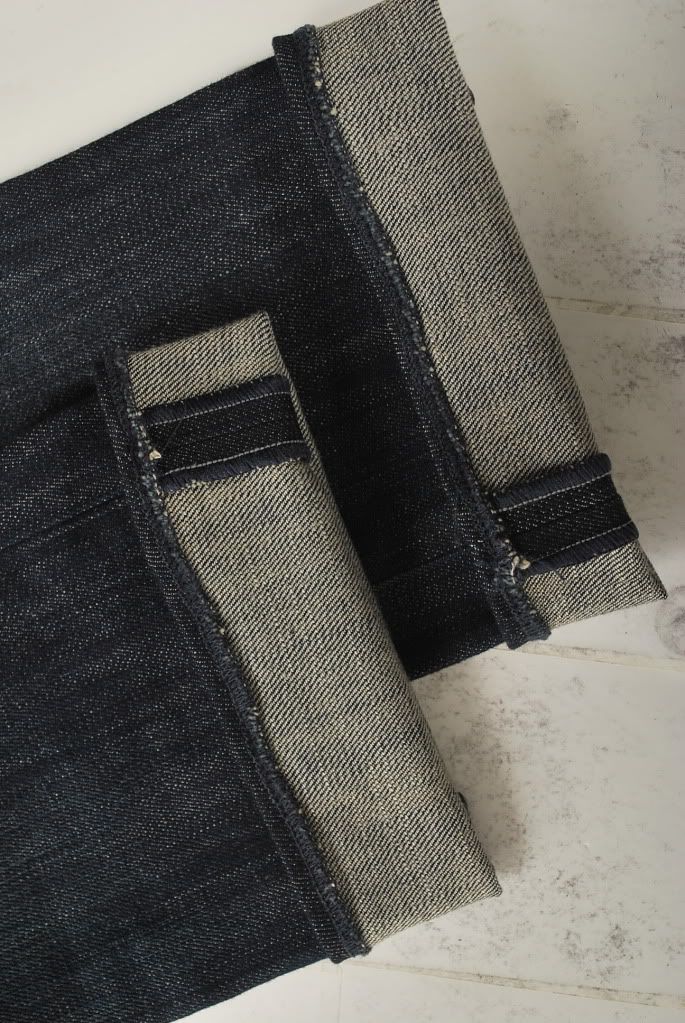 4) Care-tag: the white care-tag inside has only one side printed. I usually see the extra care printed on another side of the tag also. PLUS the font and font size are unusual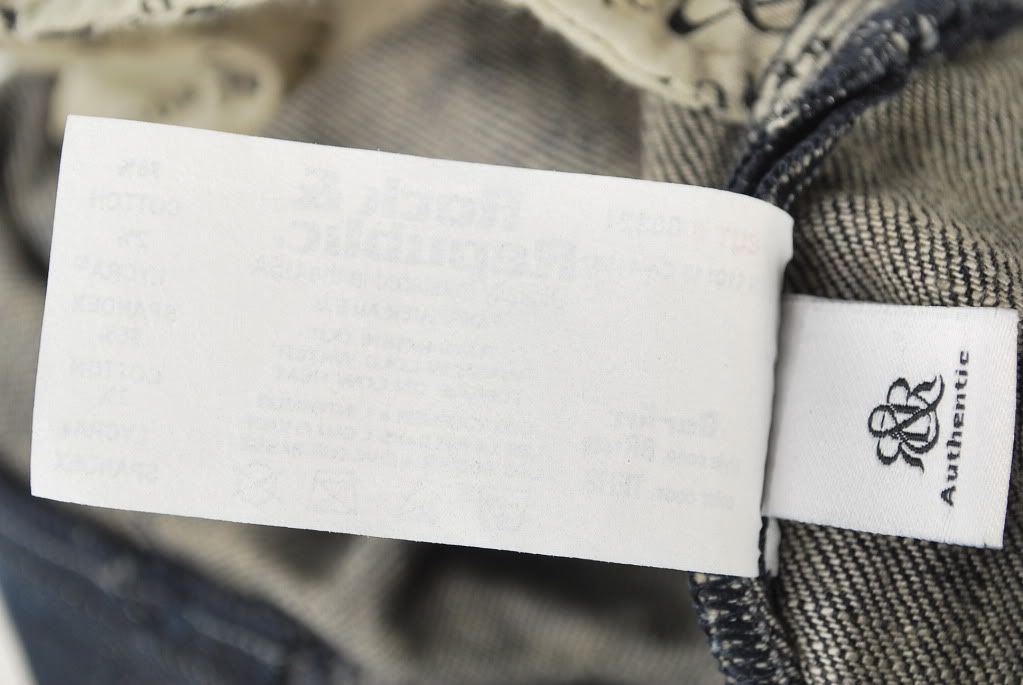 5) Waist band tag: the sign " & " at the wording "ROCK & REPUBLIC" is not clean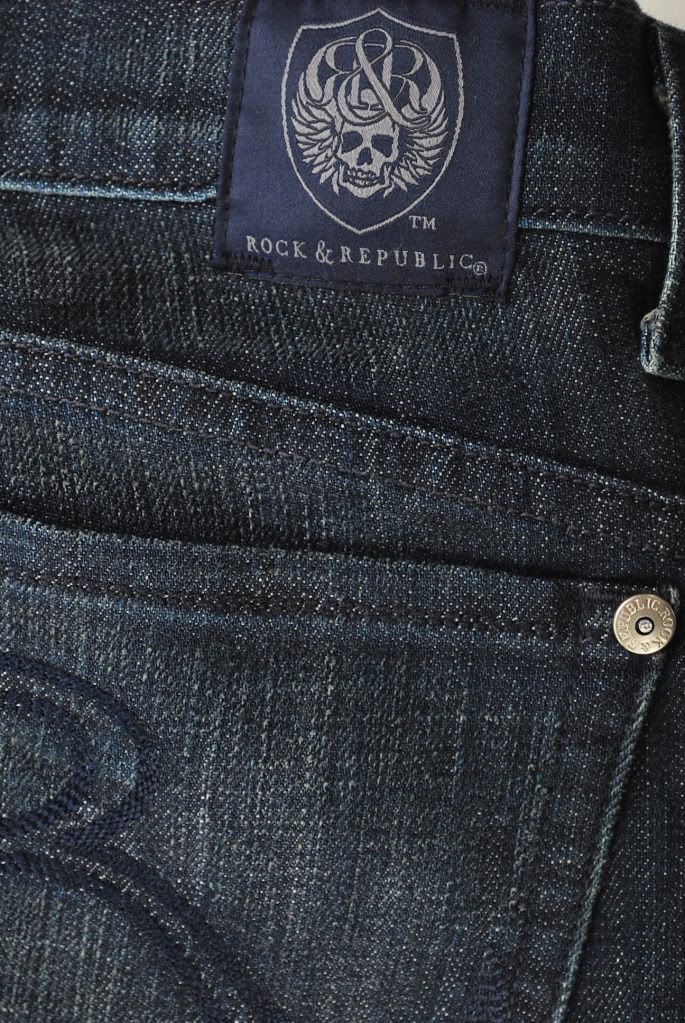 And here are some additional pics: -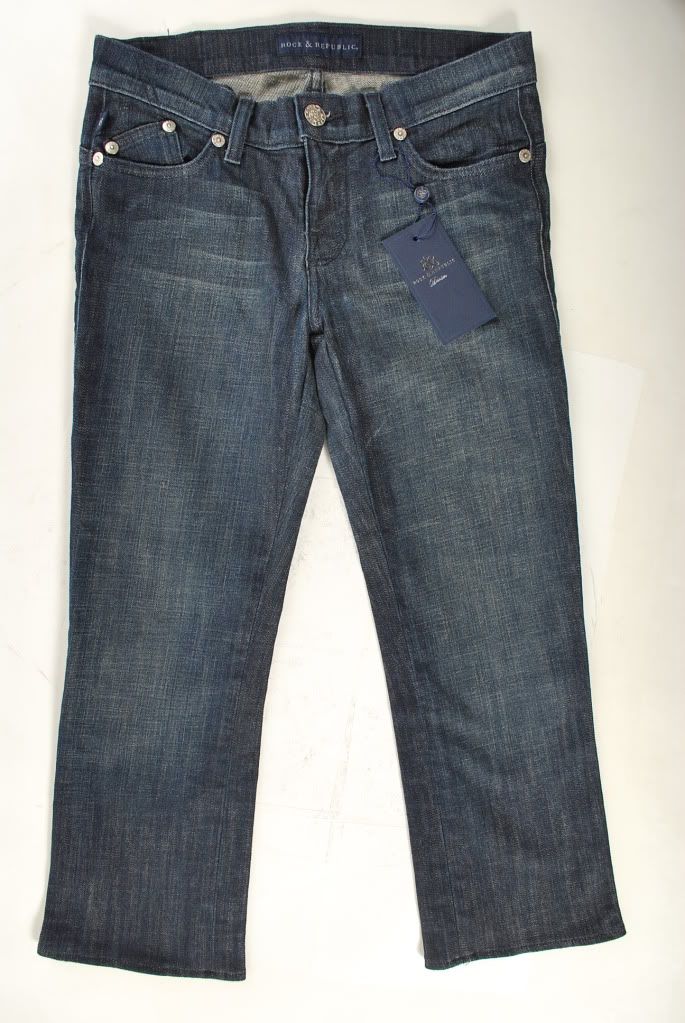 Thank you in advance for helping me out