I really like the fit of dior 17.5cm's, but something about the price tag is not my style
. My price cap is approximately 200 usd (which leaves me out of dior range by a few hundred). Are there any raws that would fit somewhat like 17.5cm's? Here is the exact the fit I'm looking for: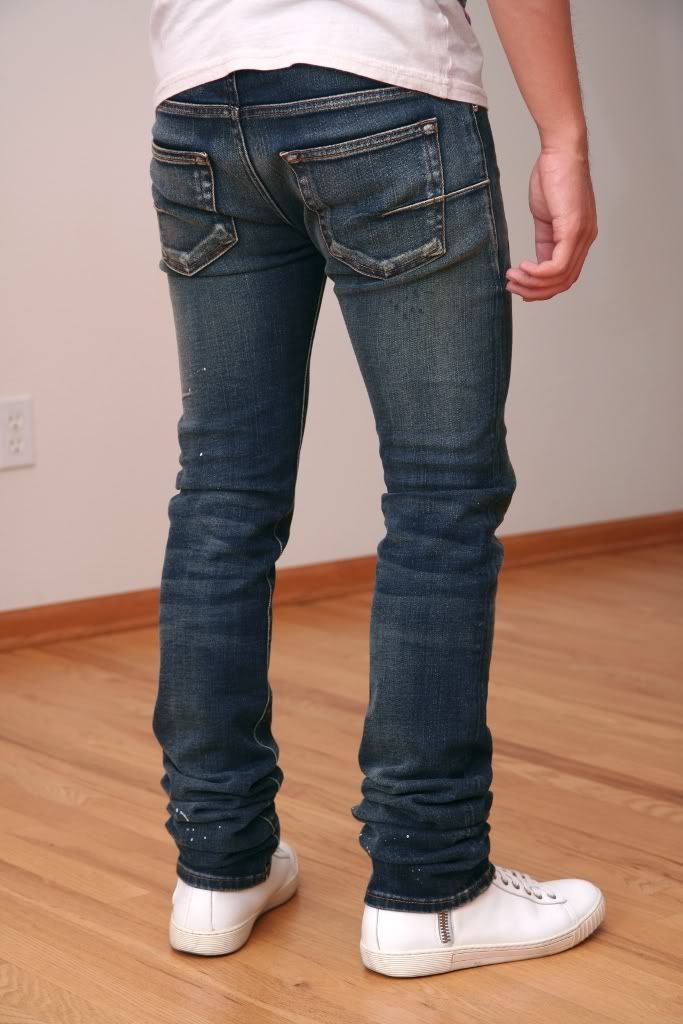 by very cool hf user:
sh0ebox
That is honestly the perfect fit imo.
Thanks alot guys!
~Dave
EDIT: Oh, I forgot to mention: I do wear a size 26 in diesel, so that usually makes it harder to find tight, well fitting jawns.