I wear a size 26x30 in Diesel, just for the record.
I'm looking for a few pairs of pants in various colors (black, white, brown, etc.) for casual or dress up. Something just like this:
http://i21.photobucket.com/albums/b2.../bootpants.jpg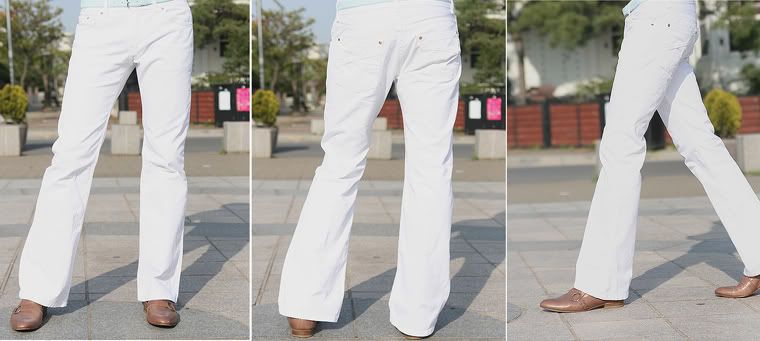 Most of the stores I go to don't even carry my size and the closest thing I find is always too baggy. Can any of you guys help me out?