I signed onto HF today, with Antolette telling me in a PM that my Spirit Buddy was worried whether or not I had received my package from them yet, since FedEx apparently just left it on my doorstep. Luckily, one of my roomies picked it up and forgot to tell me about it.
It is the CUTEST gift ever!!!! Chocolates and a card! (Sorry for my crappy cell phone pics)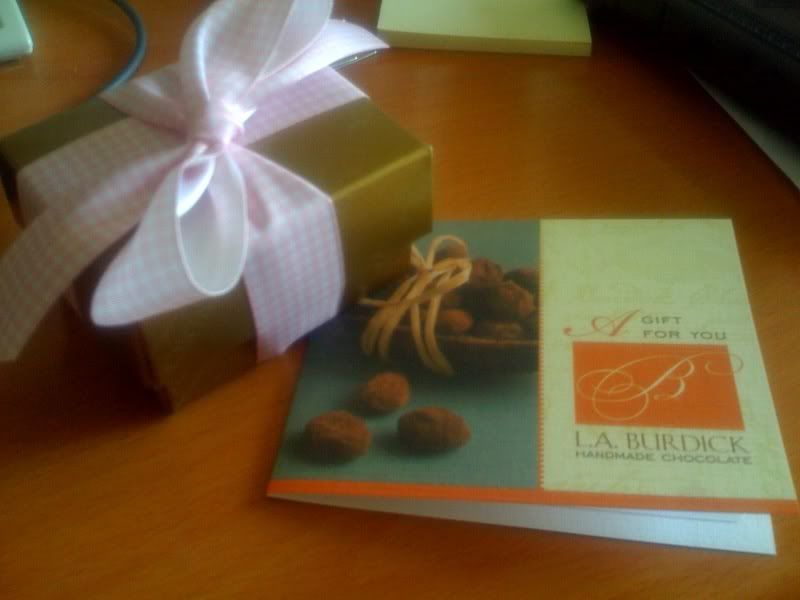 Anonymously from my "HF Mistress"
But the best part is what's inside... chocolates that look like mice!!!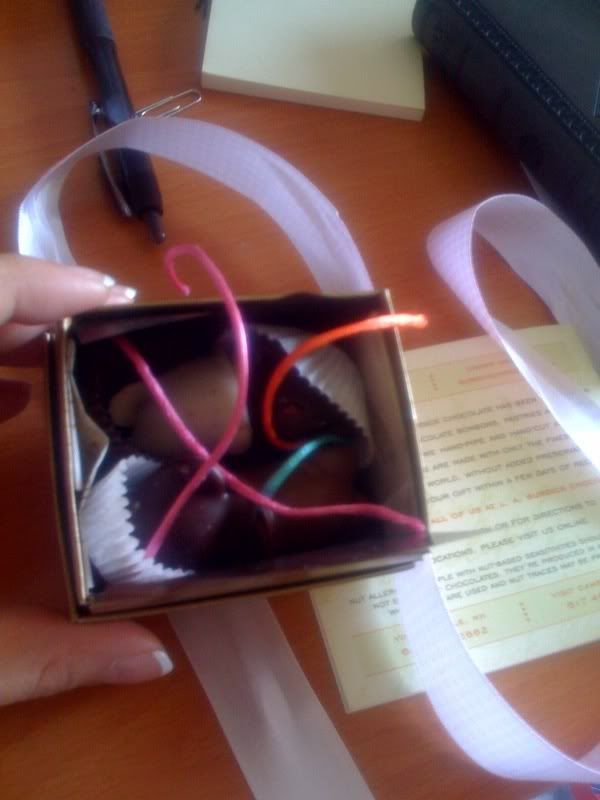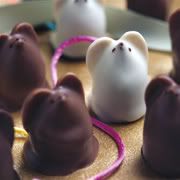 (stock pic because of how shaky my hands are
)
THANK YOU, MY ANONYMOUS MISTRESS!!!
i already ate them...
ETA: Show us your Spirit Buddy gifts when you receive them, too!