Channel authenticate PLEAS! :)
87 Posts. Joined 6/2007
Location: San Antonio
Real????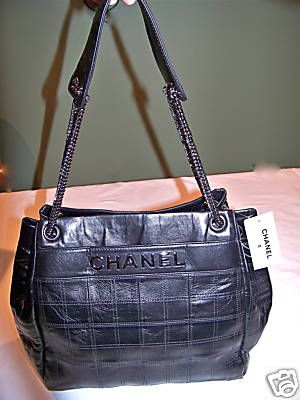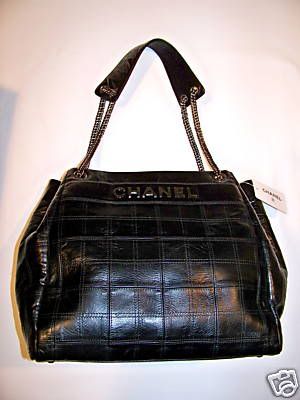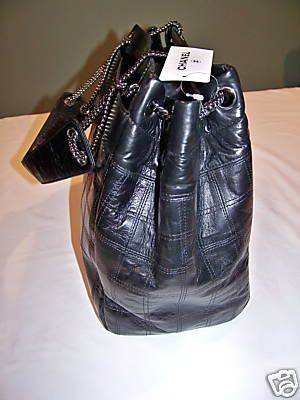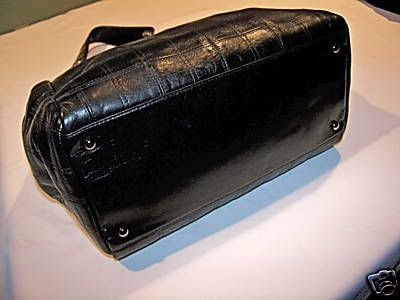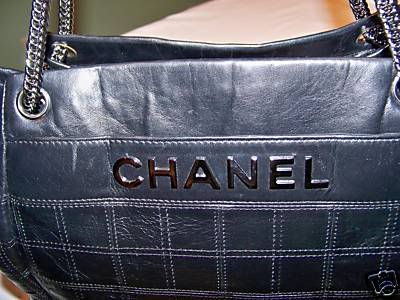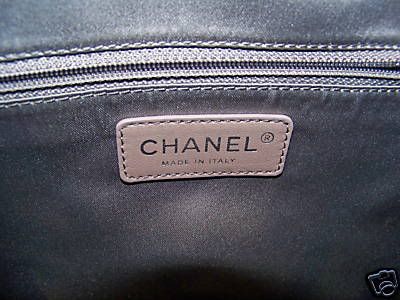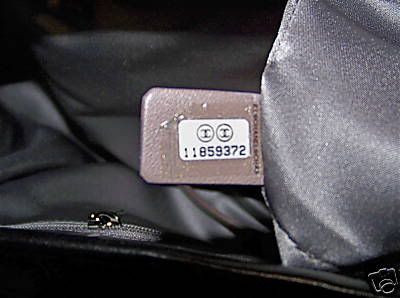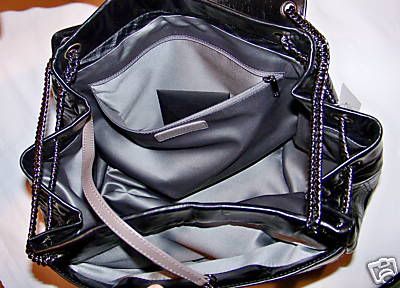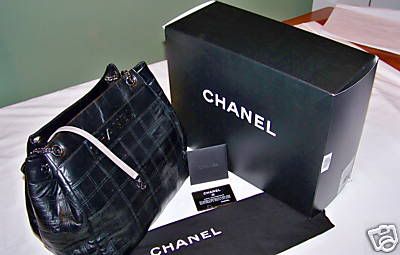 397 Posts. Joined 5/2008
Location: under Mihalis, atop Spence
i'm almost positive that bag is authentic.
87 Posts. Joined 6/2007
Location: San Antonio
yeah...you're right. I had it authenticated at purseblog.com ....it's authentic...hmm...lucky gf I have
11 Posts. Joined 11/2009
Location: california
Hey where did you get it? I'm planning on giving my wife a Chanel bag for Christmas.
authentic chanel "11" series
yes this appears to be an authentic "11" series
some Chanel tips:
Spot fake Louis Vuitton, Spot fake Chanel, Spot Fake Coach, Spot Fake Balenciaga and more