If I had $800 to blow on a pair of shoes, the YSL Tribute would be it! I've seriously fallen in love.
They come in the following gorgeous shades:
Black:
Metallic gold:
Camel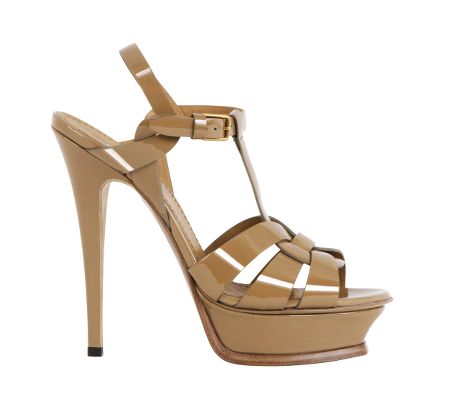 Sahara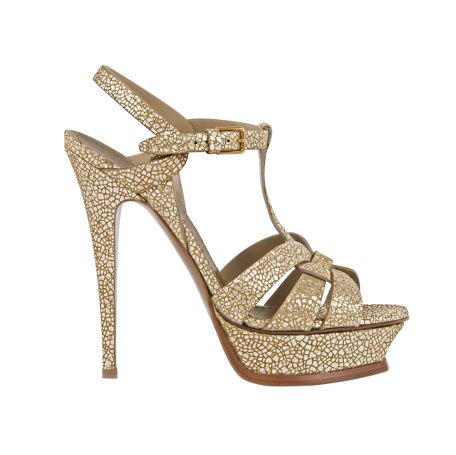 Yellow:
Cobalt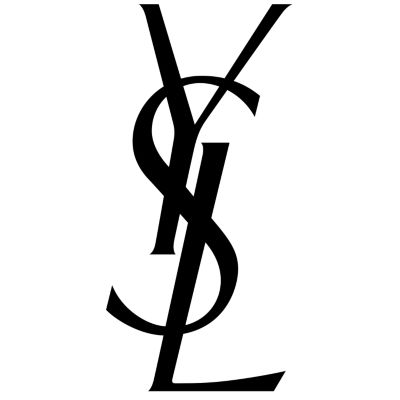 Dark Red: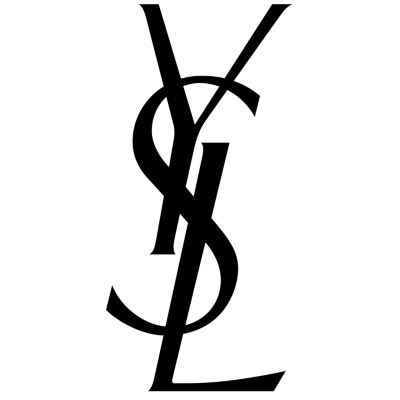 But this one is my absolute favorite-- Dark Cuoio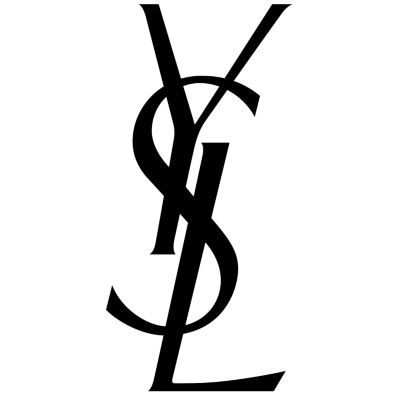 Too bad they come at a retail price of $780. *sigh* One day!!!
Which pair is on your wishlist?!?