Hey GIRLS
!
I really really really need MAJOR help on authenticating this
GUCCI Princy Large Hobo .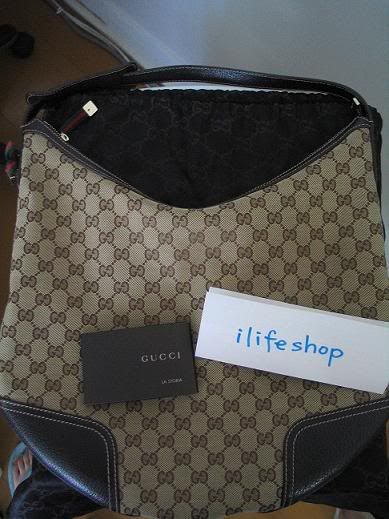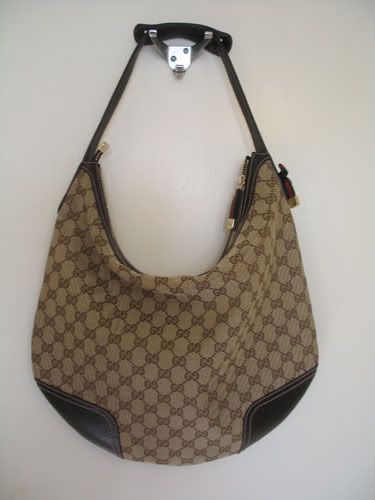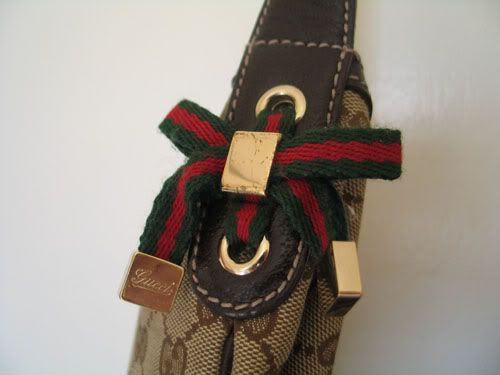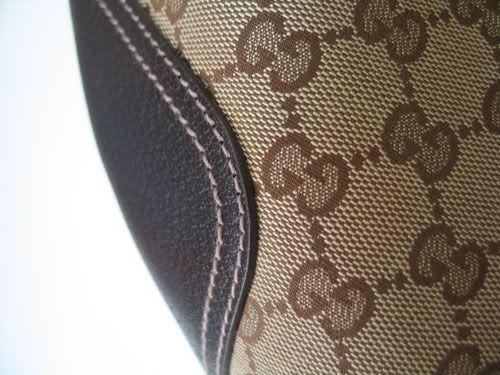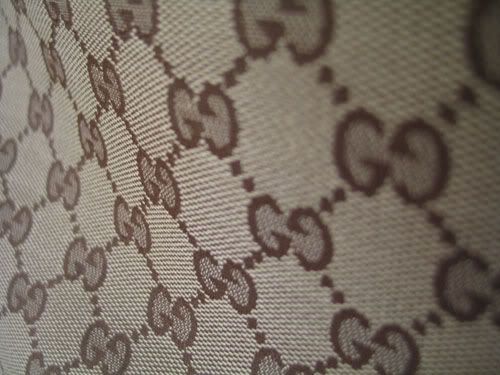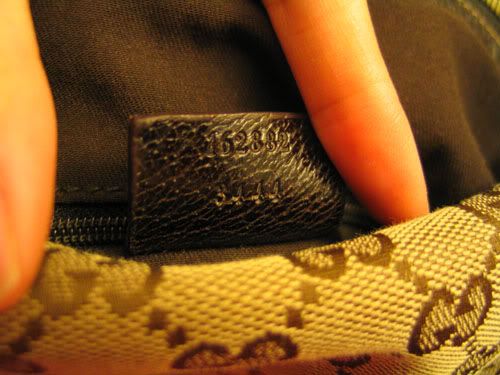 I'm leaning more towards it been real, but just sketchy on on the zipper component because i never seen the metal on the zipper before.
So EXPERTS please save me!
THANKS SO SO SO MUCH!