Sorry about the dirty mirror in some of these.
Joey luxe in cowgirl
. I think I am going to keep these - they have grown on me! Color is most like the butt pic. I dont know what happened on the 2nd pic.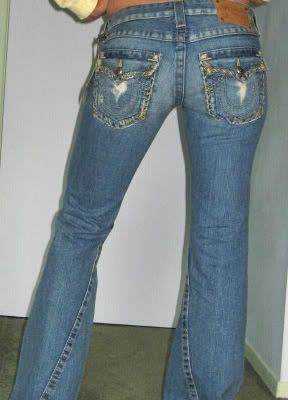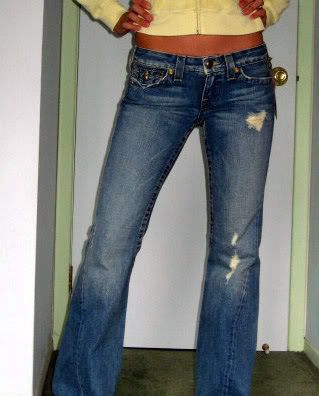 Billy stretch in Boss wash
- needs hemming!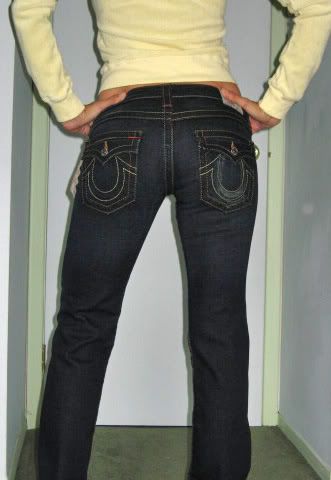 Billy stretch Super T Med Thunderkiss
- I LOVE these - the full length shot came out dark and blurry so i didnt post it