Past few days I feel that I have been a douche to my bootleg brotheren, so I am doing this to show my support in the midst of a straight leg / tappered revolution. My personal favorite bootcut is the X Rotuck as its tight around the thighs and gives you that notable boot...lowrise is also badass. I know this has been done ages ago, but here are pics of different Lab X Rotuck 796s that I have and if you have a 30x32 X Rotuck Lab 340 or 3672, I'd love to complete the collection
This is a tribute to IMO one of Diesel's classic and most note-worthy cut/wash.
Enjoy!
Lab 314, 340, and 3499
Lab 314 30x32 courtesy of Ryan! (brand new-never been worn/washed going to devirginize it on a special day
)
Lab 340 32x32 which is too big for me but I can't let it go
. PERSONAL FAVORITE! This particular lab has THE BEST POCKET and most detailed pocket!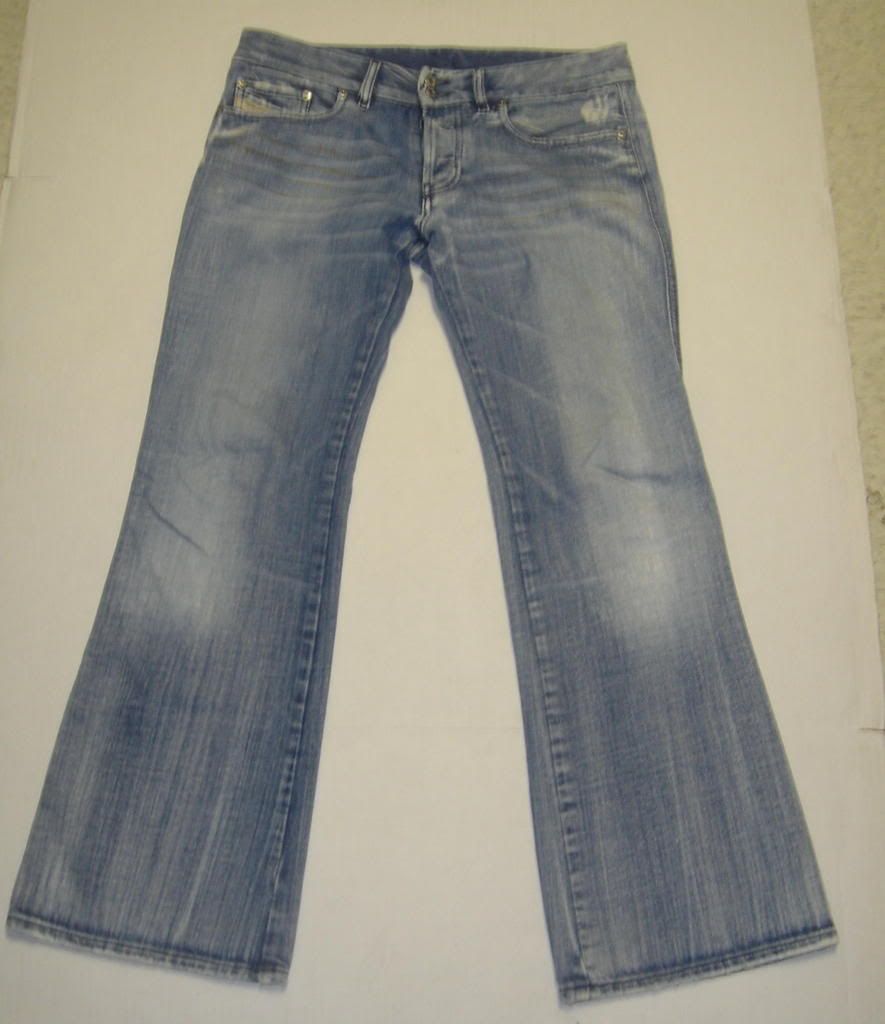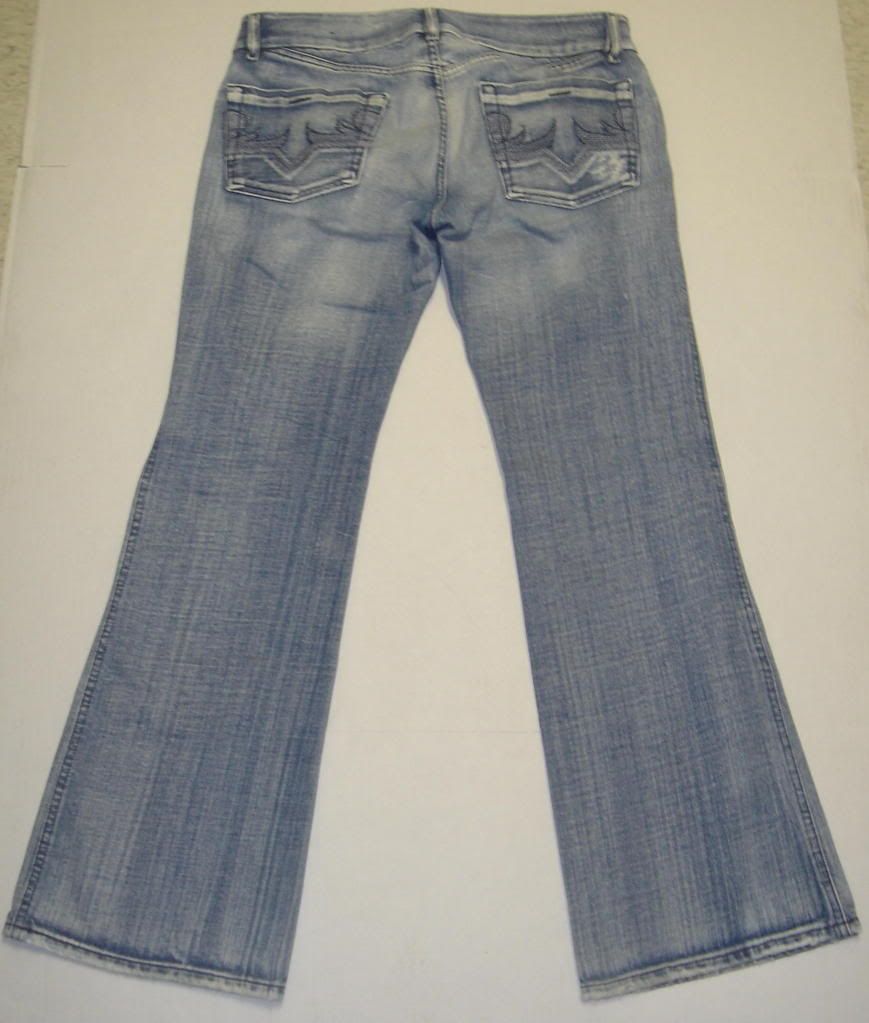 Lab 3499 a la dvd in a size 30x32 (my bro's) but I am also looking for one!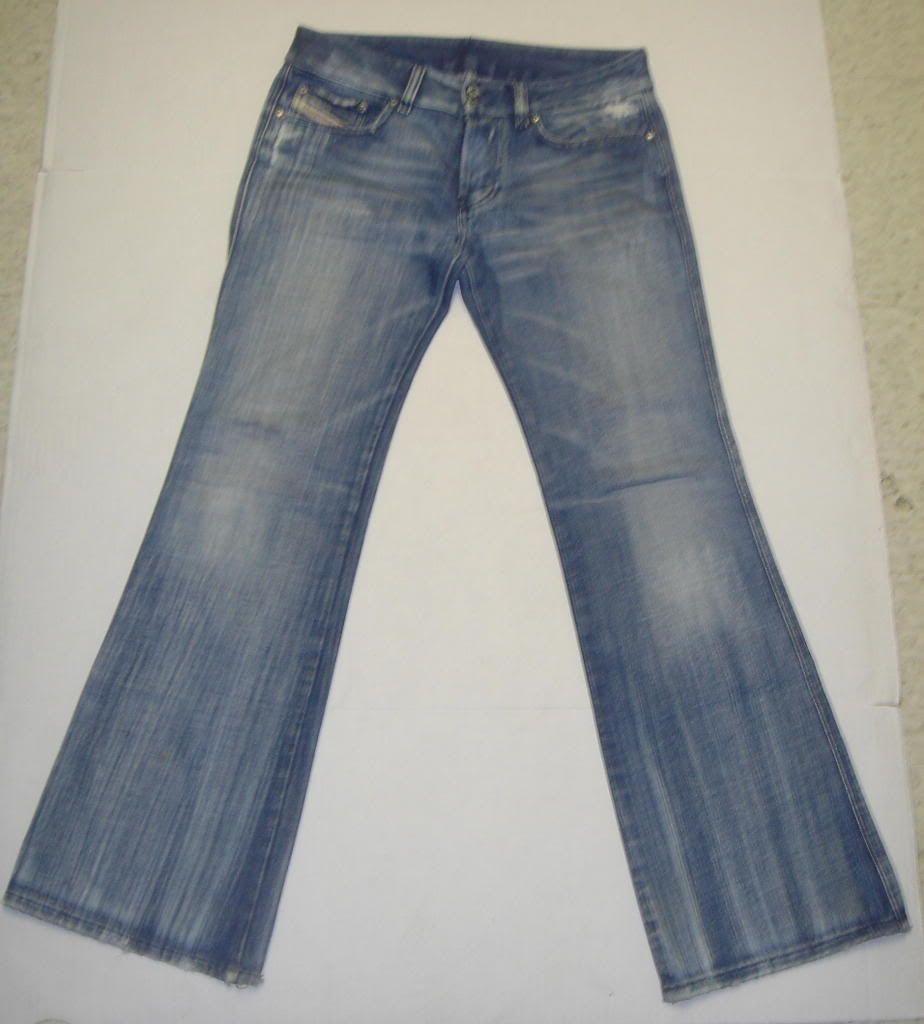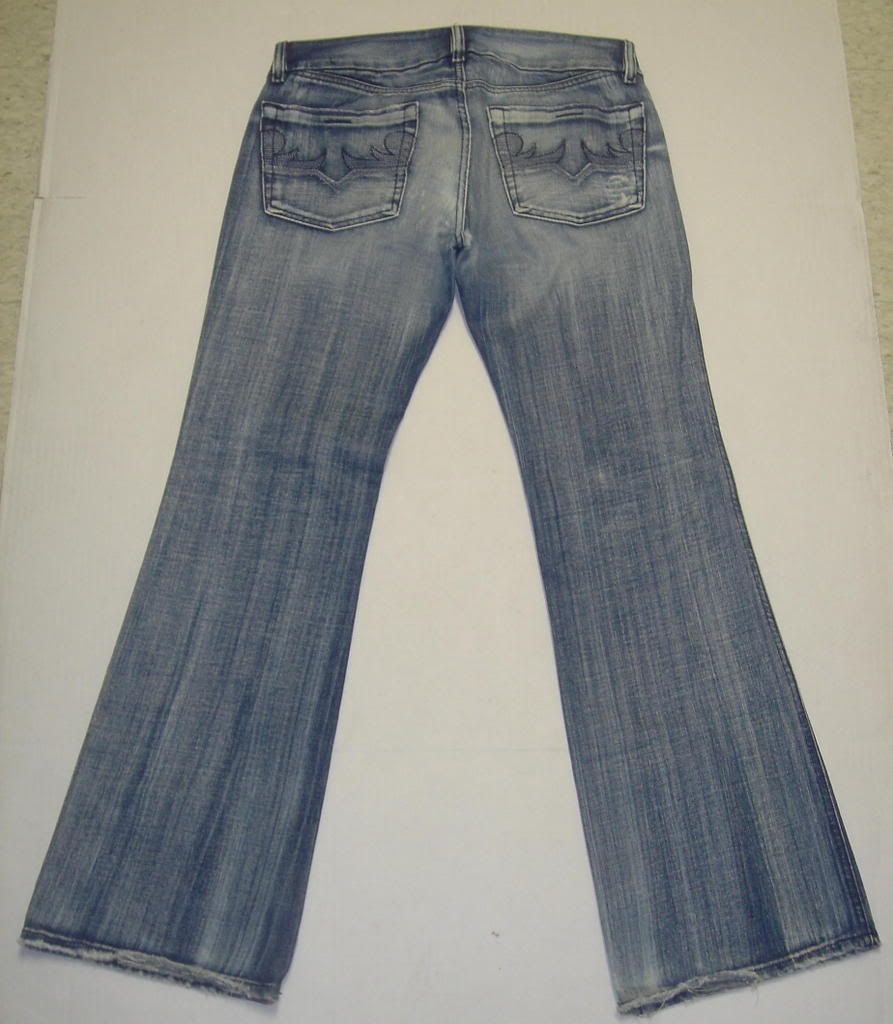 All three once again: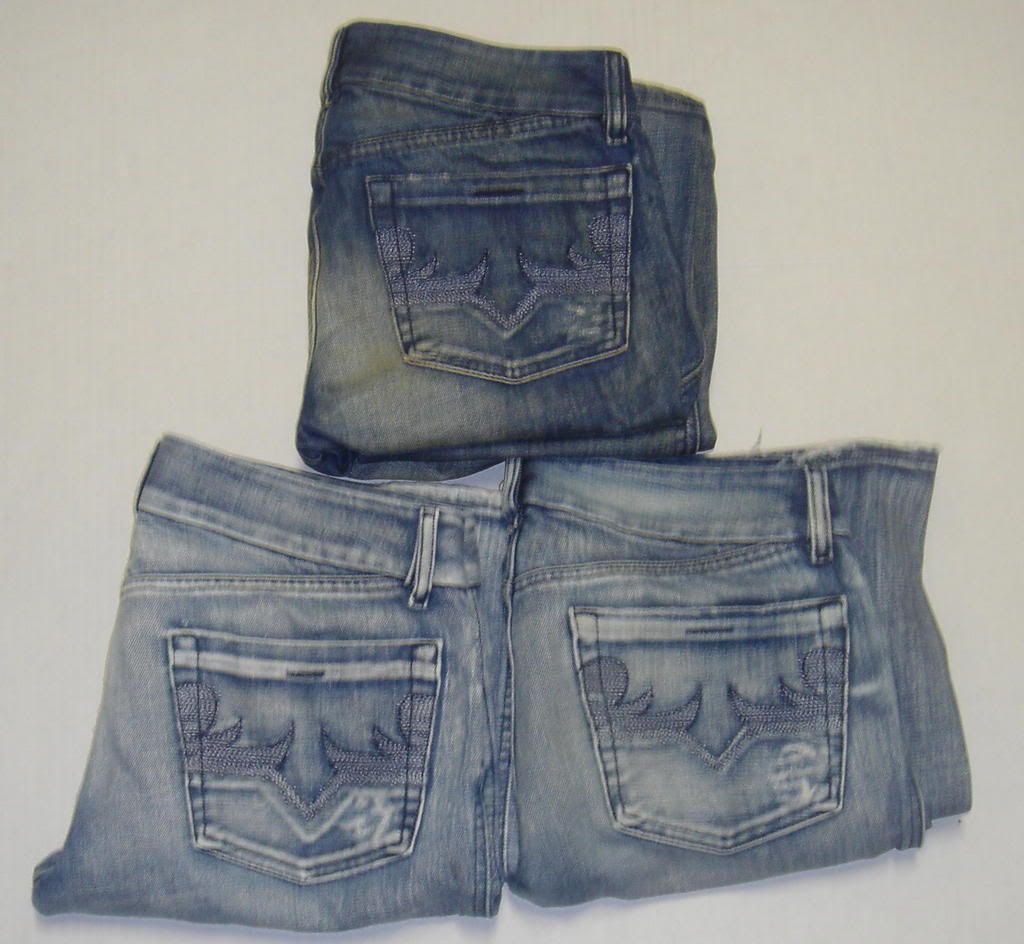 POST PICS OF YOUR ROTUCKS!