We would like to thank the following sponsors who support us in bringing you all the celebrity denim news you love.
On my wishlist – Diesel's new Schubert Denim Handbag!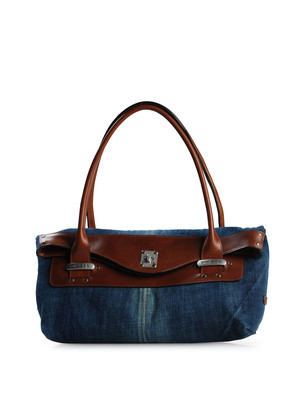 How cute is this? I love Diesel jeans, so why not a denim Diesel handbag like this new one – called the Schubert! Do you love it?
Comments